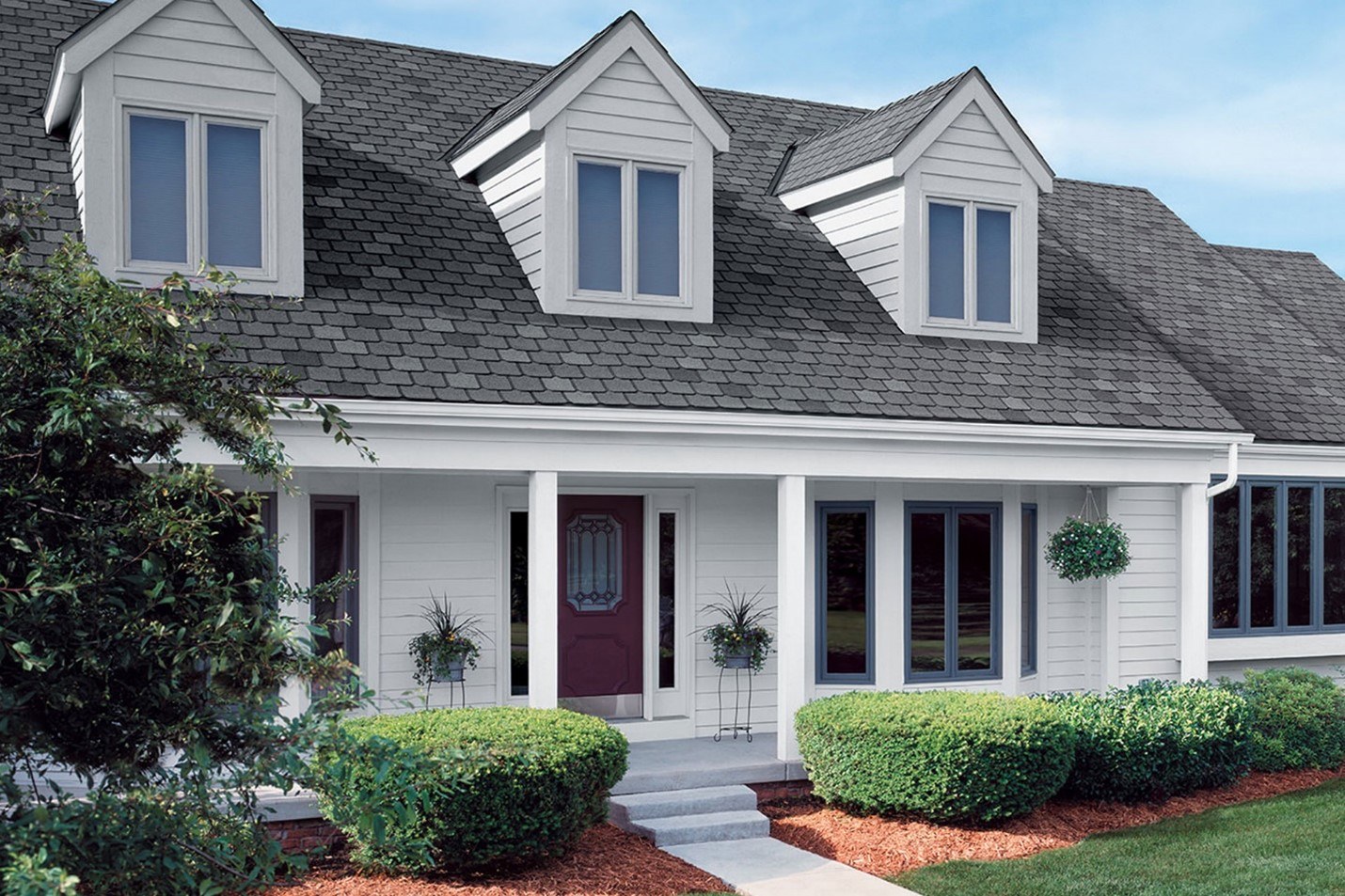 If you're starting the home buying process, you might be wracking your brain to understand the different types of loans and terms that apply to your mortgage. There are so many options, and it's essential to understand which loan products are the best fit for you and your particular financial situation. At Penn Street Mortgage, we can offer mortgage advice in West Chester and beyond, providing you with all the options.
If you're curious about your home loan options, let's start with the basics.
Types of Loans
There are several different types of loans, but conventional, FHA and VA loans are often the most frequently used. While common, they vary significantly in their requirements for eligibility and cost associated
Conventional
Conventional loans are backed by private mortgage lenders like banks, credit unions and other financial institutions. In the first quarter of 2022, conventional loans accounted for over 78% of mortgages. While they are the most common, they come with stricter qualifying criteria:
Credit score: Most conventional loans require a 620 credit score to apply, but it's not uncommon for lenders to require 660 or higher.
Down payment: You can acquire a conventional loan with as little as 3% down. However, a downpayment of less than 20% will require you to get private mortgage insurance, which will add to your monthly payments.
Loan amounts: Conventional loans have lending limits, usually capping around $647,000 or $970,000 if you live in a high-cost area. If you're purchasing a home more expensive than that, you'll have to apply for a jumbo loan.
Loan terms: Conventional loans are usually 30-year mortgages, but you could also qualify for 10, 15 or 20-year terms.
Interest rate: When securing a conventional loan, there are two different types of interest rates – fixed and adjustable. With a fixed interest rate, the rate will stay the same over the length of the loan. With an adjustable rate, your interest rate will be locked in for an initial period and then will change depending on the market.
FHA
Unlike a conventional loan, an FHA (Federal Housing Authority) loan is backed by the government through the Department of Urban Housing. These loans can be ideal for people who might not qualify for a conventional loan due to their credit score or down-payment requirements. While it can vary, an FHA loan usually requires borrowers to have a minimum credit score of at least 600 and a 3.5% down payment. However, getting an FHA loan also includes a mortgage insurance premium that will add to your loan amount. This is put in place to ensure your FHA lender is protected if you default on the loan.
Special programs (VA, USDA, Local)
There are also a variety of specialty programs that you might qualify for when searching for a home.
VA Loan: A VA loan is available to veterans, military members, or military members' spouses. This type of loan is issued by a private lender and is backed by the department of Veterans Affairs. There are a lot of great benefits to a VA loan, including the option to put 0% down without needing private mortgage insurance.
USDA: If you want to buy a property in a rural area, you might qualify for a USDA loan. These loans are backed by the United States Department of Agriculture and require 0% down. Generally, they're geared to low or middle-income borrowers.
Local: Some states and localities offer programs to make homebuying more affordable and accessible. This can come in the form of first-time homebuyer programs or low-income loans through a local agency.
At Penn Street Mortgage, we're well-versed in the different loan options for both residential and commercial properties and can give you mortgage advice in West Chester as you start your real estate search.
Fixed Rate vs. Adjustable Rate Mortgage (ARMs)
As you examine your home loan options, you'll come across fixed rate or floating rate loans. Both have pros and cons depending on your financial situation and how you want to manage your mortgage.
With a fixed-rate, you will have the benefit of the same interest rate throughout the length of your loan, therefore eliminating any uncertainty. This can be beneficial to you if interest rates are currently low because as they fluctuate over the years, you'll have consistency in your payments. However, if interest rates are high as you're purchasing the property, you'll be locked into that rate for the duration of the term.
If you're considering an adjustable-rate mortgage, your interest rate will be set for a certain period of time, and then once the fixed period is up, it will change depending on the state of the market. The fixed-rate can be locked in for 5, 7 or 10 years depending on your terms. Once the fixed period is up, you will have a different interest rate based on the market. The benefit, though, is that you can usually lock in a low introductory rate below the 30-year conventional rate.
Depending on your cash flow and the current market state, either option can be a good fit. It's vital to seek professional advice to completely understand all your home loan options. 
Mortgage Calculators
One other tool that many home shoppers use is a mortgage calculator. But before diving deep into mortgage numbers and scenarios, it's essential to understand how these tools work. These online tools help you know what your monthly payments might be like based on your personal scenario. You can customize terms, preview different interest rates, and understand how things like credit score and downpayment will affect your monthly costs.
There are also a variety of mortgage calculators that will help you understand if renting or buying is a better financial decision and how the sale of your current home will impact your next property purchase. While these calculators are useful tools, a professional mortgage advisor can also provide these calculations more accurately and walk you through what they mean.
Securing a mortgage can seem like a complicated process – with all the options out there, it's hard to understand which loan is best for you. If you're looking for mortgage advice in West Chester, we're here to help. Contact us today to get started on your next home loan.