If you are a first time homebuyer, you might not realize that the mortgage approval process involves an appraisal on your new home. This critical step involves a licensed appraiser coming out to your new house and confirming that the amount you are buying the home for is, in fact, what it is worth.
The main purpose of the appraisal is for the bank to feel confident that you are purchasing a home that is priced correctly and is appropriate collateral in case you are unable to make payments on the home.
For many home buyers, this step can make or break your home purchase, and it is important to understand exactly how the appraisal can impact your loan process.
As mortgage advisors, our Penn Street Mortgage team has experienced all the potential hiccups in a transaction and can help navigate you through them with ease, ensuring you are prepared to handle each step of the process.
If you are considering buying a home or refinancing in Chester County, here are some things you should know about the appraisal process and obtaining a home loan.
Understanding Home Appraisals
Let's start with the basics. What exactly is a home appraisal? Like we mentioned, a home appraisal is an unbiased estimate of the home's market value according to a licensed professional, known as an appraiser.
The purpose of this step is to protect you — and your lender — from paying more than the fair market value for a property. Otherwise, you could owe more on the home than you can sell for or be quickly under-watering on your loan — something no one wants.
Appraisers are licensed professionals with a large knowledge base and experience in real estate valuations. They are meant to play an objective role in the transaction to make sure you are paying fair market value for your property during the purchase process or during refinancing.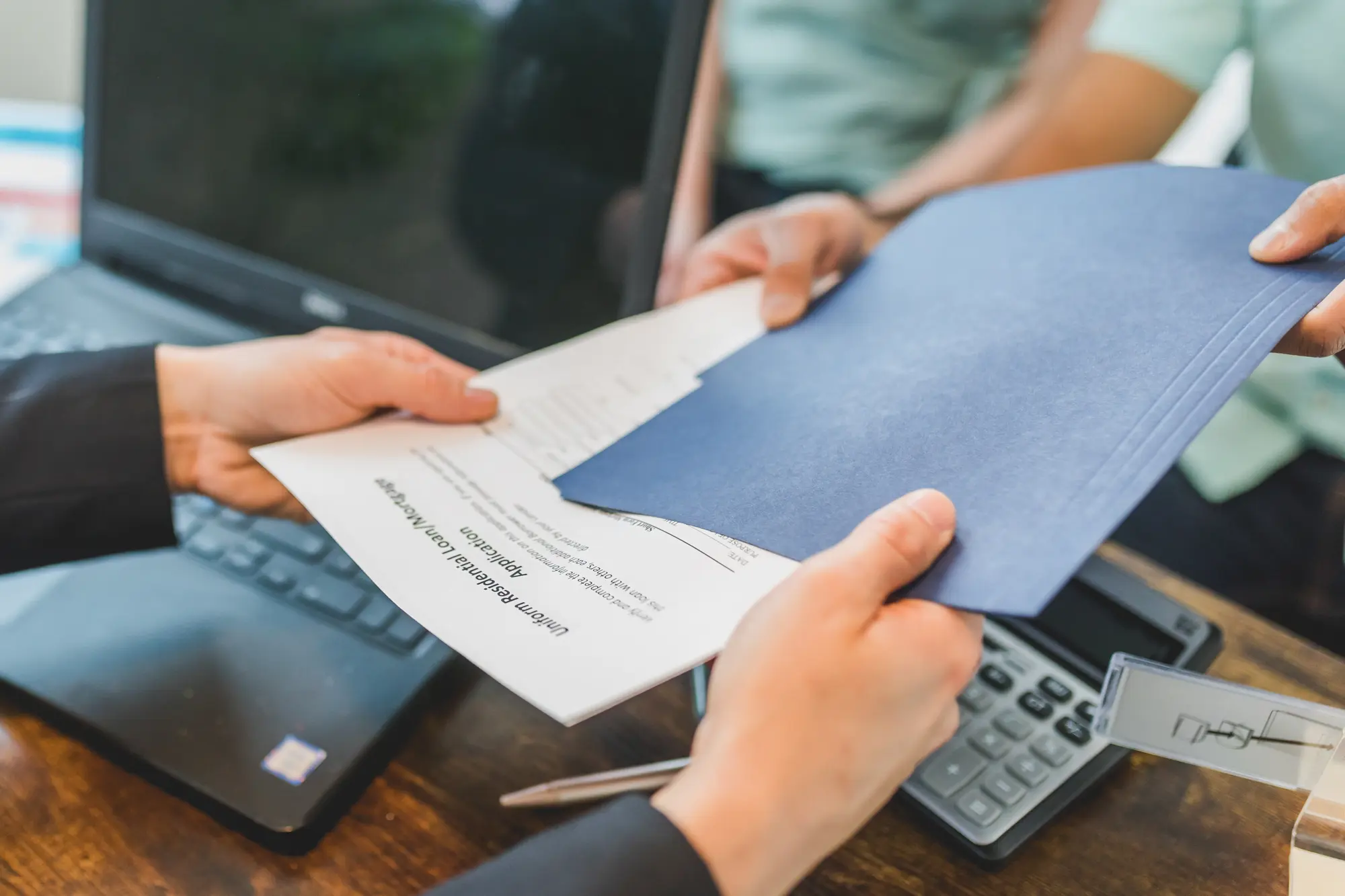 Appraisal Methods and Factors Considered
When it comes to an appraiser's methods, there are really three different valuation methods they use to make a decision on your home's value — the sales comparison approach, the income approach, and the cost approach.
When you schedule your appraisal, the appraiser will conduct a thorough evaluation including a close review of things like the location, size, and condition of your property. They will also consider any unique features or amenities that may contribute to your property's overall value. 
To make the most accurate assessment, the appraiser will also analyze comparable sales data (otherwise known as "comps") to see what price similar homes in your neighborhood have sold for recently. This data is usually a good indication of the market value of your property, based on actual sales. 
For example, if homes in your neighborhood are selling for a high amount, then this will likely have a positive impact on the appraisal value of your property. So, it is always a good idea to keep an eye on the local property market to stay informed about any relevant trends or developments.
The Appraisal Results
We tell clients all the time that the appraisal process is a crucial step of the home loan process, and it can have big consequences on your loan options.
If the appraised value matches or is close to your purchase price, there is nothing to worry about and you are good to go! And, if your appraisal comes in higher than you are buying the home for, you might have just secured a great deal.
But, if the appraised value is lower than what you are paying for, there can be complications with the loan approval. Lenders will typically only offer loans based on the appraised value, not the higher purchase price. There are a few ways you can navigate a lower appraisal as it relates to the loan.
As the buyer, you can try to negotiate for a lower price that is closer to the appraisal with the goal of getting the seller to reduce the price to the appraised value.
You can also sometimes get a second opinion through a second appraisal to see if another appraiser values the home differently.
But, at the end of the day, if the appraisal is coming in higher than the purchase price, it is unlikely that most lenders will cover the loan amount up to the appraised value. That means that the buyer will be responsible for making up the difference in cash, or potentially walking away from the home purchase (as long as they have an appraisal contingency in place.)
Each buyer is different, but for some, a low appraisal can be the end of their home purchase process.
At Penn Street Mortgage, we are here to help guide you through the mortgage process and whatever comes up along the way. While appraisals are a crucial part of the process, we always strive to give our clients an excellent experience and do our best and navigate each transaction with care and resilience.
Penn Street Mortgage Broker | Your Trusted Philadelphia Mortgage Brokers
While home appraisals are important in the process, by understanding them before you dive into your home search can help prevent you from getting into a sticky situation. By working with a trusted team of professionals like a knowledgeable real estate agent and experienced West Chester mortgage broker, you can avoid a loan falling through due to a low appraisal.
Remember that at the end of the day, getting an accurate appraisal is crucial to make sure you are buying your new home for a fair and reasonable price.
Whether you are purchasing your first home or are going through the refinancing process, our expert team is here to ensure you get extremely competitive rates and can confidently secure your new home for the right price.
Give us a call today to learn how our services as a mortgage broker can make the home buying process efficient and stress-free. We look forward to earning your business!