For most people, buying a home is the biggest purchase they will make in their life. So understanding your loan options and feeling confident about who you are working with when it comes to getting a mortgage is a big part of the process.
Whether you are a first time homebuyer or have only worked with mortgage lenders before, finding the right mortgage broker company is just as important as finding the perfect house! From walking you through the home financing process to sitting at the closing table with you, we are committed to providing a world-class customer service experience — all while saving you time and money.
But what exactly is a mortgage broker and how can you work with them during the mortgage process? Let's break it down so you know what to look for and how to find the right mortgage advisors for you and your home purchase.
Mortgage Brokers vs Mortgage Lenders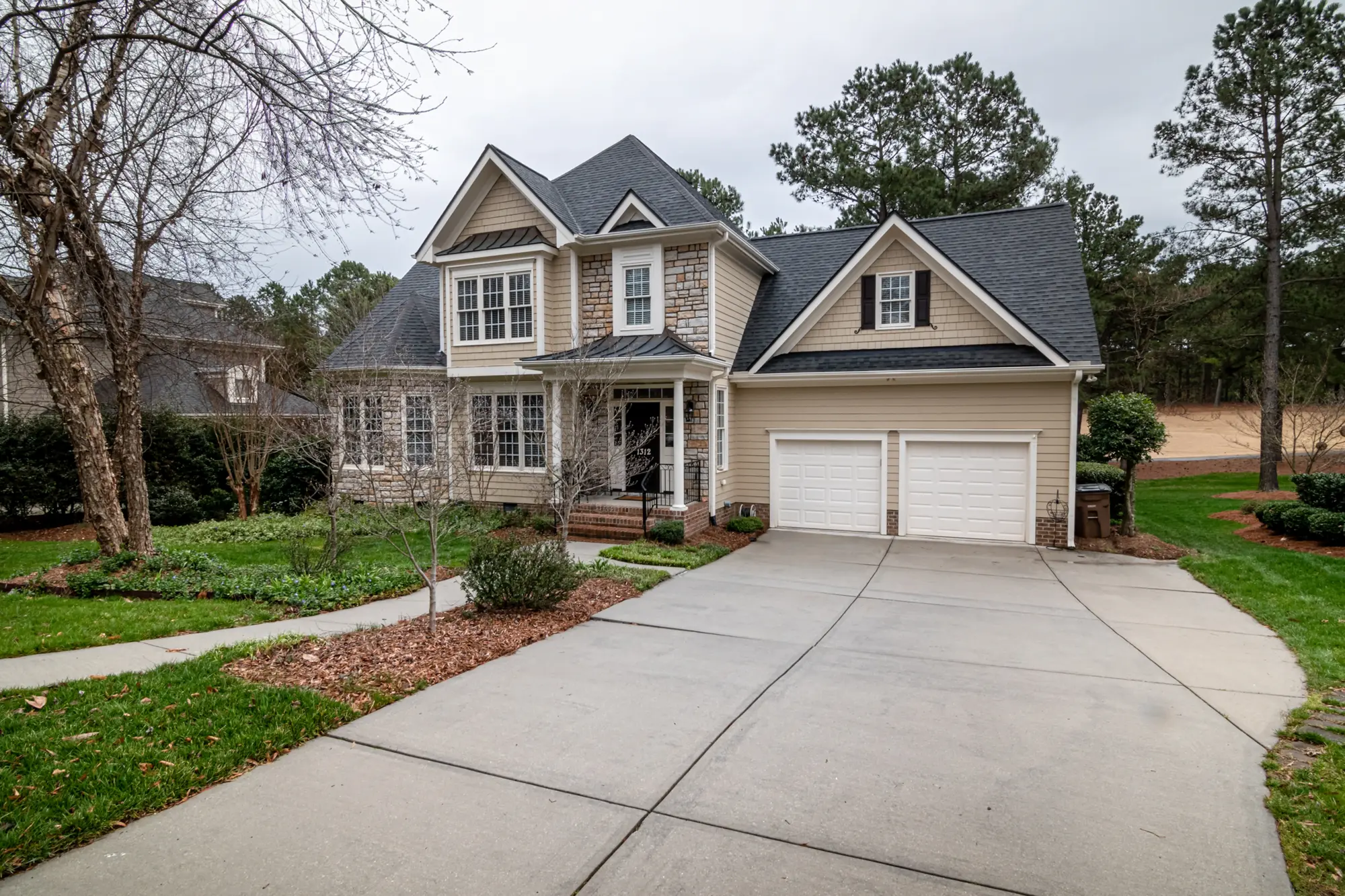 It is easy to get a mortgage lender and a broker confused, but they are actually two very different roles.
While a mortgage lender can only present offers from one bank, a mortgage broker has the opportunity to shop around from several banks to present you with multiple offers.
In other words, a mortgage broker acts as the liaison between several potential lenders and you, the homebuyer, to secure the best mortgage loan for you. For the team members at Penn Street Mortgage, we have unparalleled local expertise, access to a large selection of lending institutions, and work to truly understand your needs and how they can help.
Here is a snapshot of what Philadelphia mortgage brokers like the experienced team at Penn Street Mortgage can do for you:
Help evaluate your financial position and give you advice on the mortgage options best suited to your monthly budget and needs.

Source loan products from a variety of lenders, which gives you access to the most competitive interest rates and terms.

Guide you through the application and approval process, help explain the financial jargon and assist with paperwork to make the mortgage process easier and less stressful.

Work with third parties, like real estate agents, lenders, and attorneys, to help minimize the work on your plate and help you navigate the to-dos that come with a home purchase loan.

And, of course, advocate for your interests, ensuring you secure the best mortgage rates and home purchase loans.
What to look for in a Philadelphia mortgage company
Finding the right Philadelphia mortgage broker requires some research and comparison to understand the options available. As one of the top Philadelphia PA mortgage advisors, we are customer-focused and service oriented, with the goal of finding the right individual mortgage terms for you and your family.
Your home is a big investment, so it is vital to find a professional team of mortgage advisors that will serve your interests.
Here are some characteristics you should expect from a top-notch team of Philadelphia mortgage brokers like Penn Street Mortgage:
Experience
Seasoned brokers usually have a wide network of contacts across many banks and a strong understanding of the most current mortgage interest rates. Like Penn Street Mortgage, they can present rate comparisons to help you find the best loan program for you.
Local Knowledge
At the end of the day, real estate is a relational and local business. As you look for a Philadelphia mortgage company, consider a team that is focused on delivering great local results. A big box broker or bank will not know the ins and outs of the Philadelphia market like Penn Street Mortgage. Our team has over two decades of mortgage experience, so you can rest assured our team knows the Philadelphia market.
Transparency
Your broker should be open and candid about the loan process and options and clearly explain the terms and conditions of each mortgage. Whether you are a first time home buyer or looking to refinance, we believe in transparency each step of the way. It is the best way to do business!
Accessibility
You want a responsive and available broker to answer your questions. We pride ourselves in strong and proactive communication so you are always aware of what is going on with your loan application and home purchase loans.
Strong Reputation
Make sure you do your research. Look for a broker with positive reviews and testimonials for their service and efficiency. With a 5.0 Google review rating, we are proud that our clients have felt so positively about the services we have provided and helped our clients get into their dream homes!
Why should you work with Penn Street Mortgage?
When it comes to your mortgage, who you work with matters. That is why our expert team has been a trusted financial partner in residential and commercial mortgages for nearly two decades.
We believe in empowering you to explore your own options with us right by your side. That is why you can head to our free tools, like our mortgage calculator, to generate custom digital quotes and see how different loan programs will impact your monthly payments.
You do not have to navigate the mortgage industry on your own. Let our team of mortgage professionals guide you through the process and get you the best loan program in PA.
Ready to embark on your homeownership journey in Philadelphia? Call us today to speak with one of our professional and experienced mortgage brokers. We would love to earn your business and show you how we can meet and exceed your expectations.
Let Penn Street Mortgage be your trusted local mortgage broker.